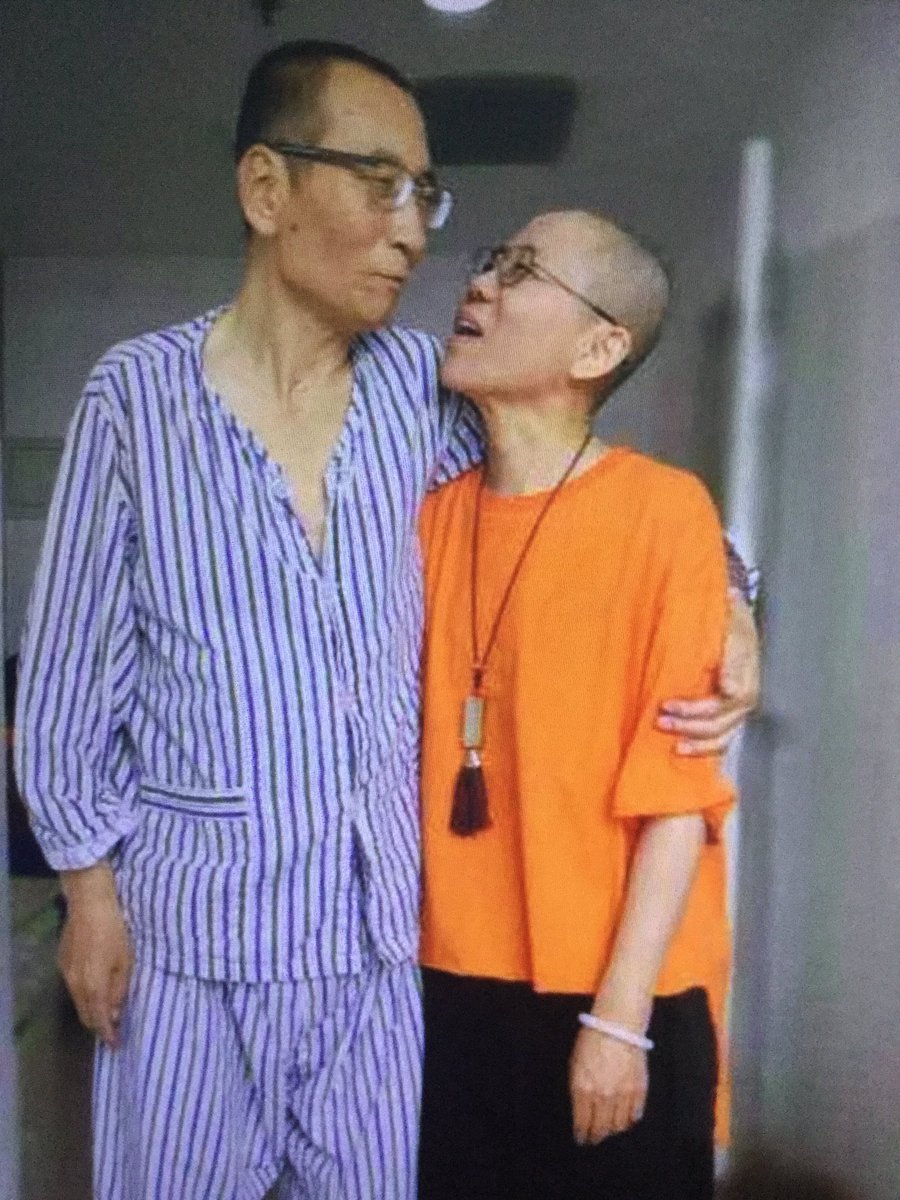 Later, following the death of Liu Xiaobo:
James Palmer in Foreign Policy with a thoughtful overview.
Jerome Cohen on the legal aspects of the Chinese Communist Party's abuse of Liu Xiaobo and his wife Liu Xia, and its impressive hypocrisy.
Novelist Ma Jian writes about Liu Xiaobo on Project Syndicate.
Tags: Chinese police, Chinese politics, Human rights, Liu Xiaobo, Xi Jinping, XiLi government