Give me strength.
This from Brave Dave Cameroon:
David Cameron: schools should teach mainly in imperial measurements
PM says he would 'still go for pounds and ounces' over metric system in Newsnight interview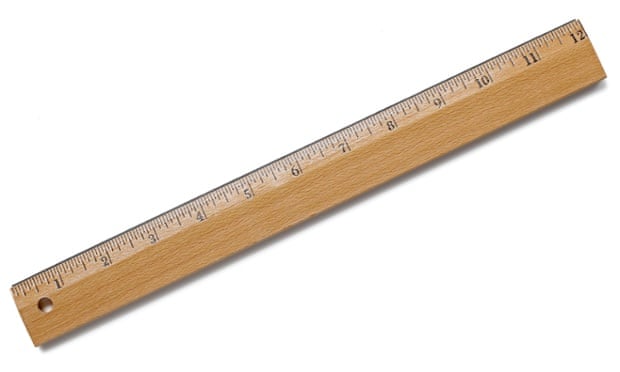 Schools should teach pupils mainly in imperial and not metric measurements,David Cameron has said.
Four decades since metres and litres replaced yards and pints on the curriculum, the prime minister suggested he would prefer to see a return to the old system.
"I think I'd still go for pounds and ounces, yes I do," Cameron told BBC2's Newsnight when asked which should be taught predominantly.
The present curriculum, which Tory ministers have said they will skew towards imperial measures, requires only that pupils "understand and use approximate equivalences between metric units and common imperial units such as inches, pounds and pints".
It was one of three questions posed to the PM by the programme to try to define his wider stance.
In a more modern response Cameron, who personally spearheaded the legalisation of same-sex marriage, said he had no problem with seeing two men kissing in a park.
"I can kiss my wife in public, I don't see why you can't kiss your husband," he said.
But he was less definitive in his answer to a third posed dilemma: whether a pharmaceutical firm should recruit a British candidate over a better-qualified foreign one.
"I want to make sure that the pharmaceutical company has good British people to employ. In the end, they have to choose," he said.
…………..
I suppose that at least you can now be gay so long as you notch your conquests in dozens. But I am trying to get some work done, and this really does not help. Could it be that Britain's appalling recent record on productivity is down not to our alcohol consumption but to the mental torpor induced by David Cameron's 'ideas'?
Tags: Brave Dave, children, education