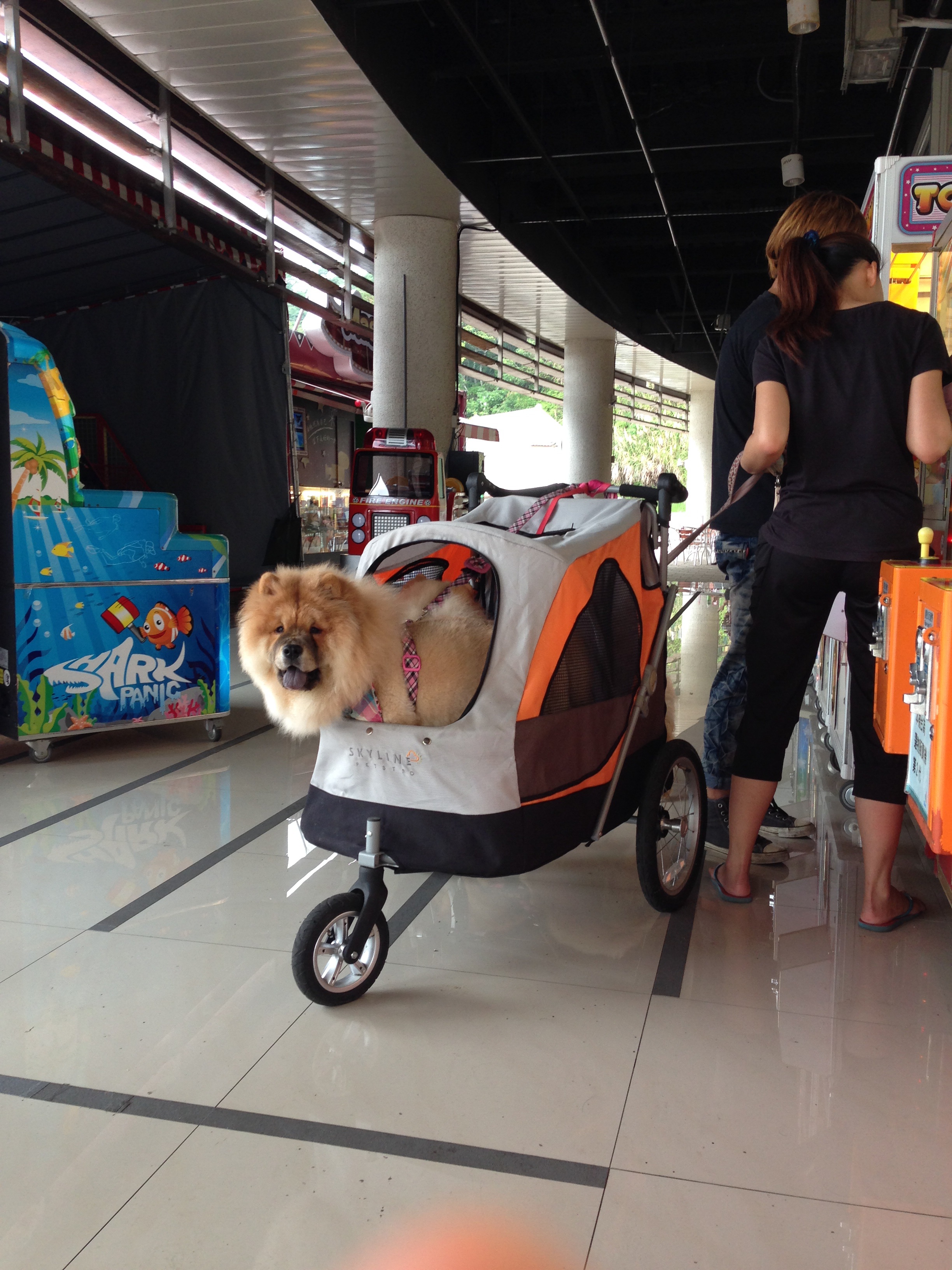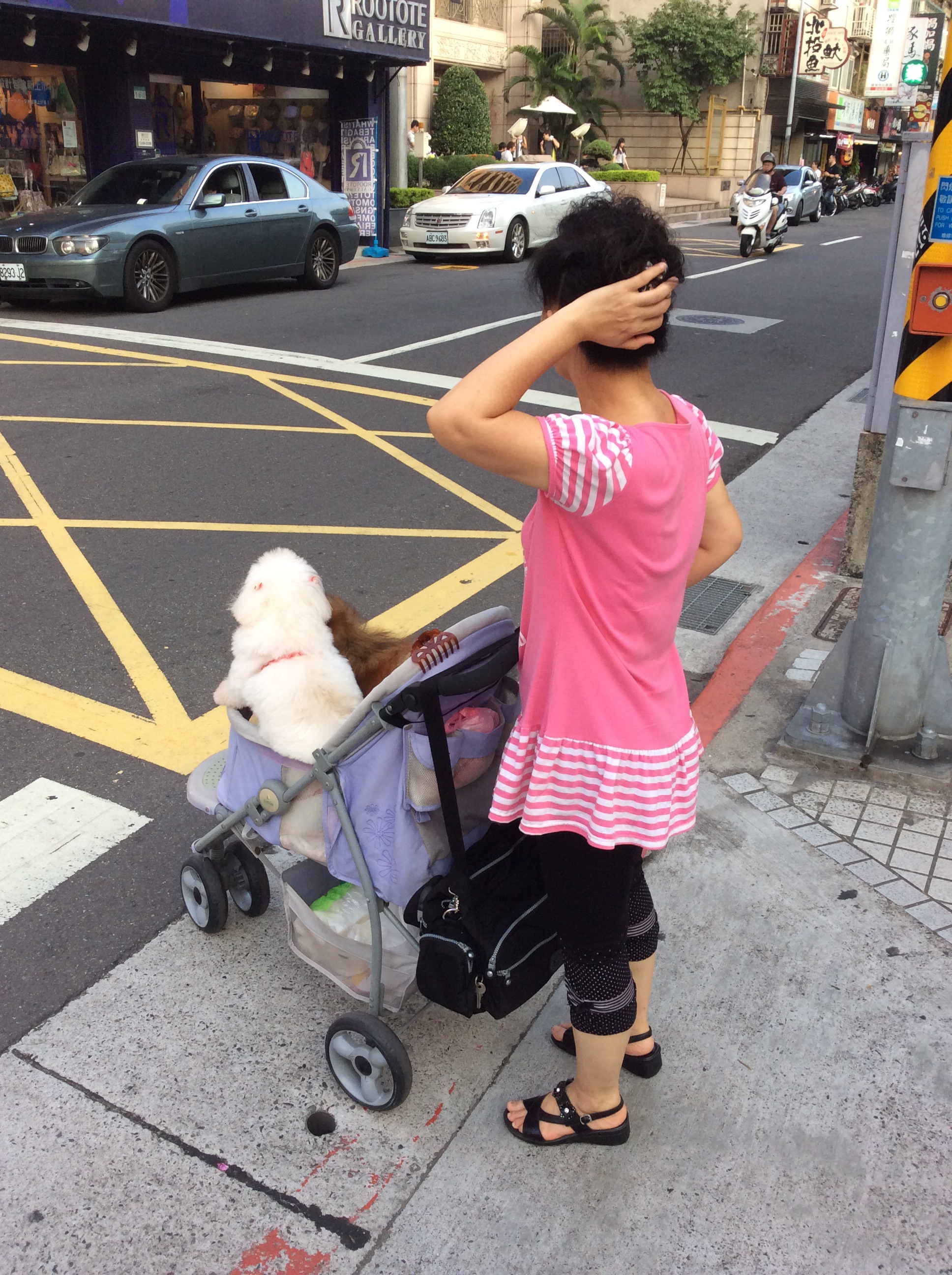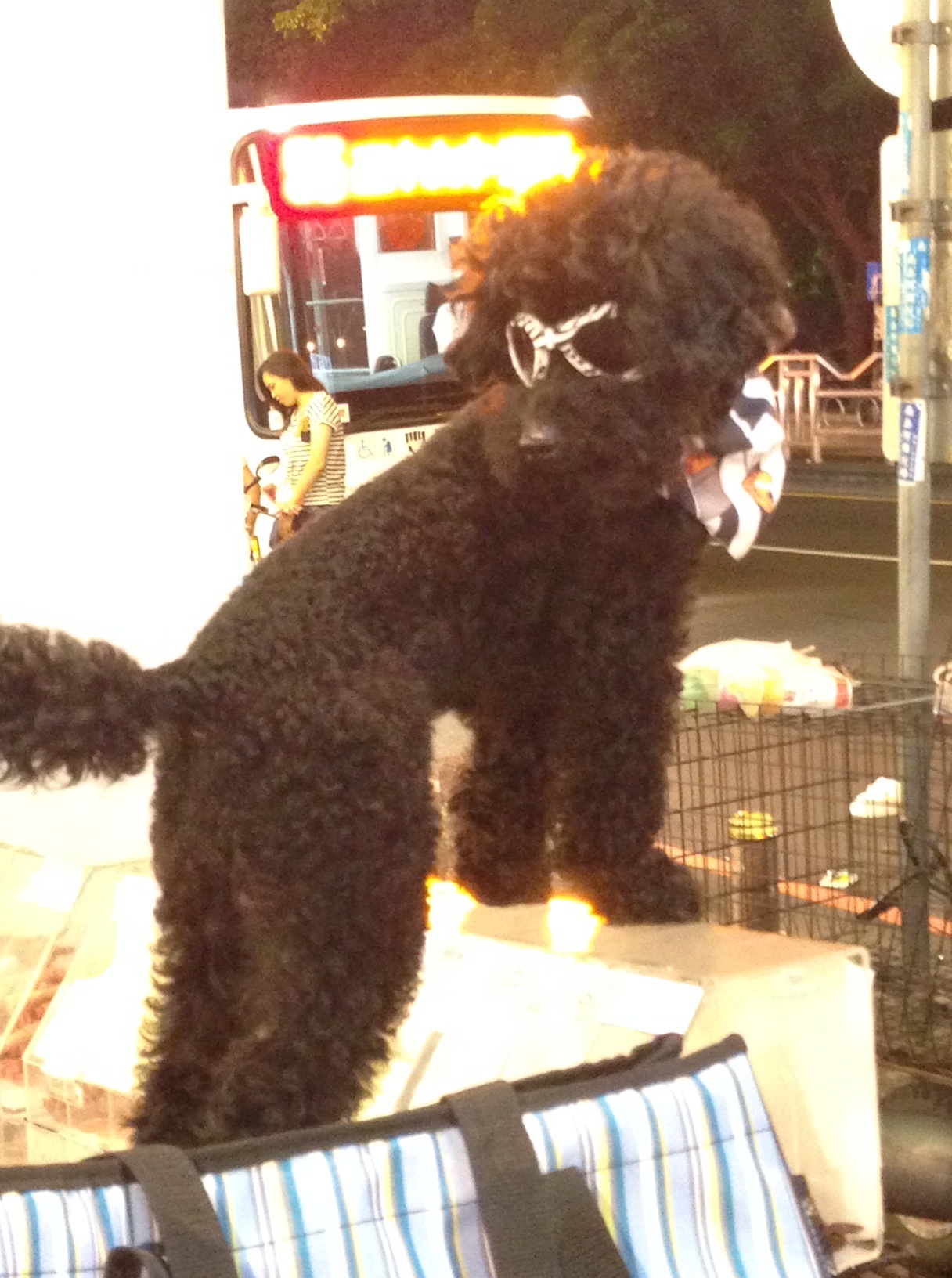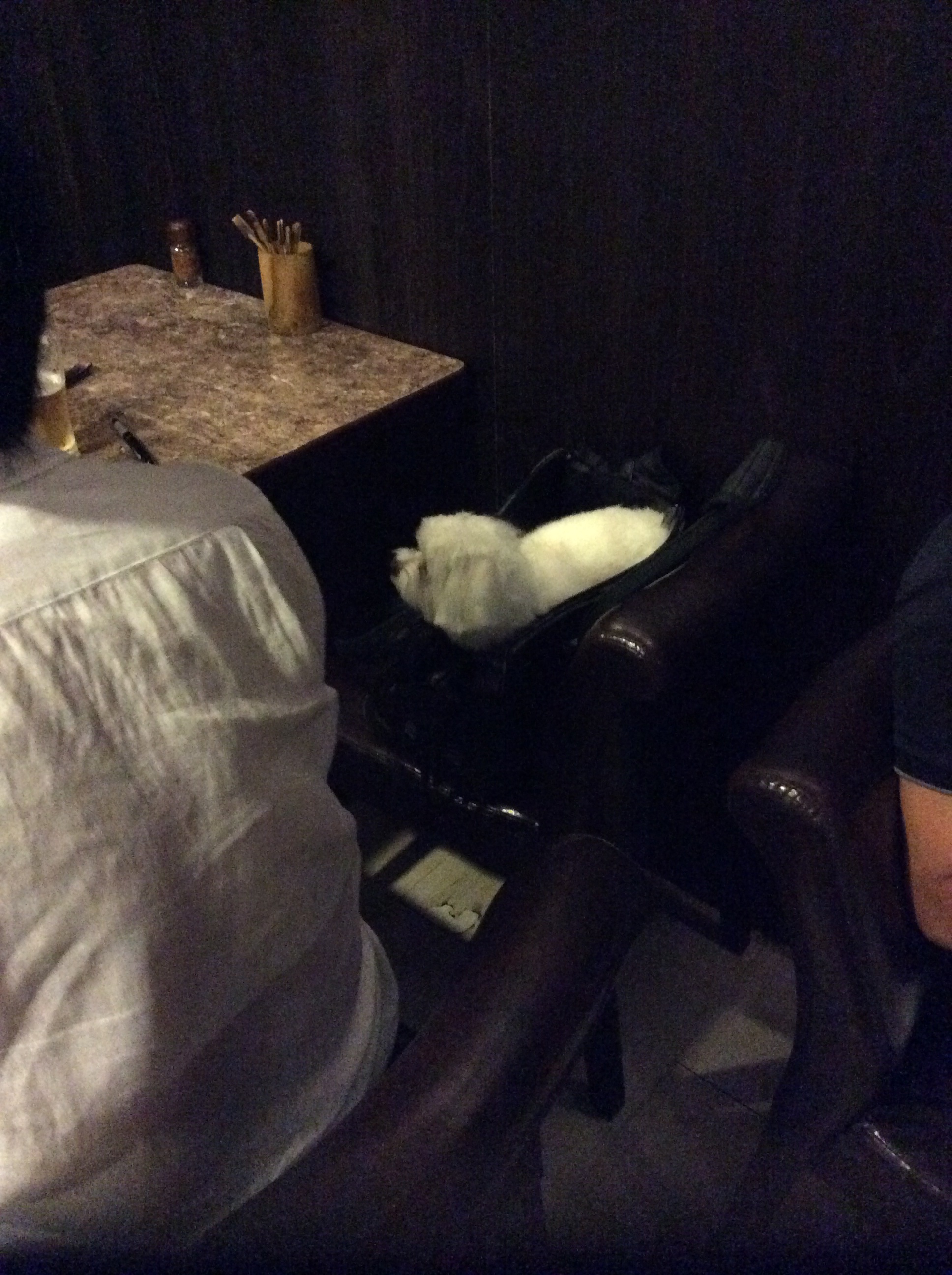 After three weeks here, I stand by the assertion that Taipei is the world's most interesting and liveable Chinese city. However it would be wrong to suggest that Taipei's free society, strong sense of community, respect for other people, good manners and superb food are not undergirded by the fundamental and immutable laws of a deeper Chinese culture, the one with 5,000 years of continuous history.
The quotidian evidence of this is surely the piety shown for small dogs, as demanded by the Analects of Confucius  ('Exemplary persons would feel shame if their small dogs were not well-dressed, or their perambulators not in working order.') The mainland has begun to rediscover its ancient respect for small pooches in recent years, but Taipei reveals how far there is still to go. Here, pooches are properly dressed in dresses, vests and nappies, and wheeled around in high-end canine perambulators purchased from designer doggy shops that can be found on almost every street.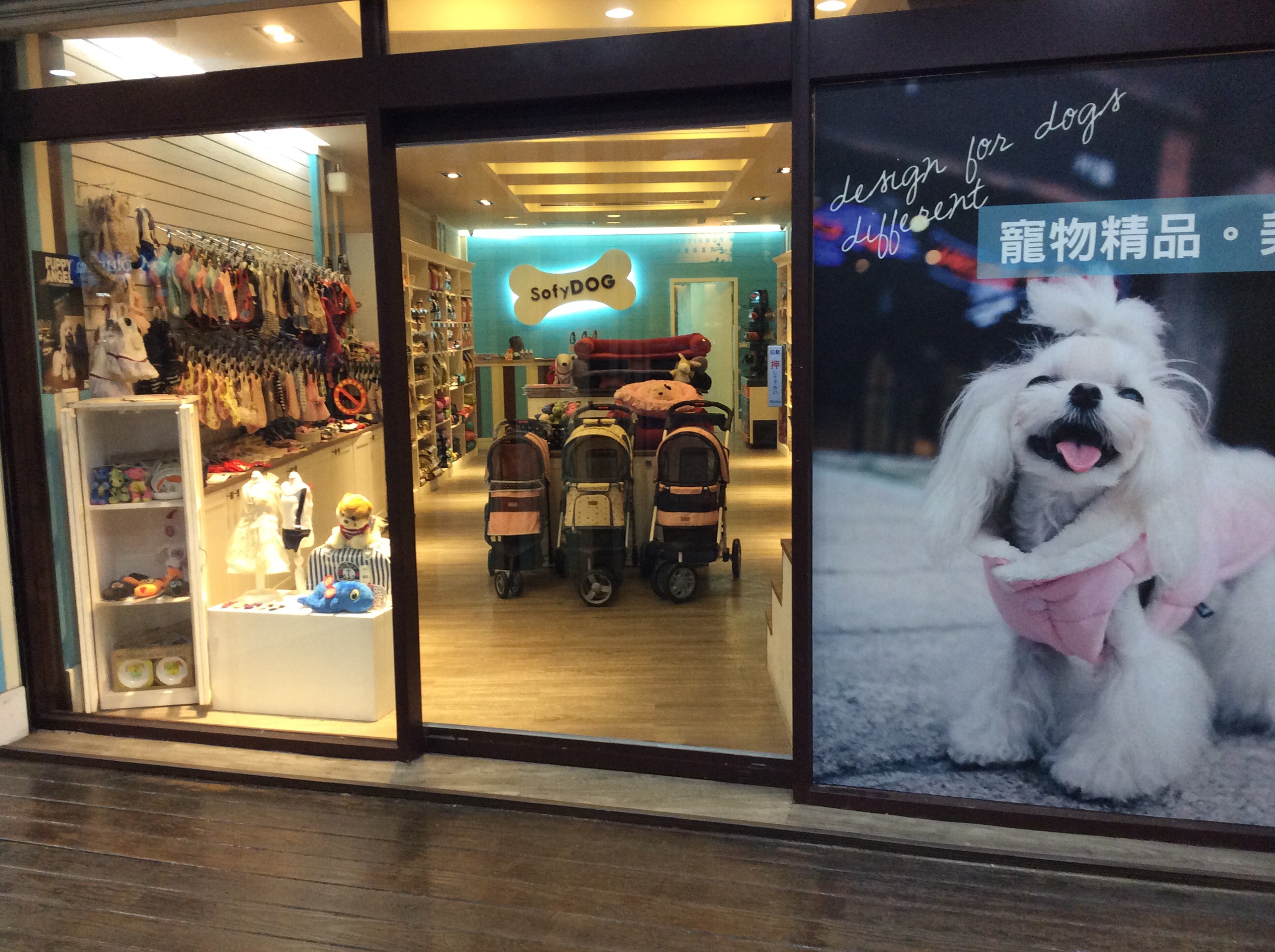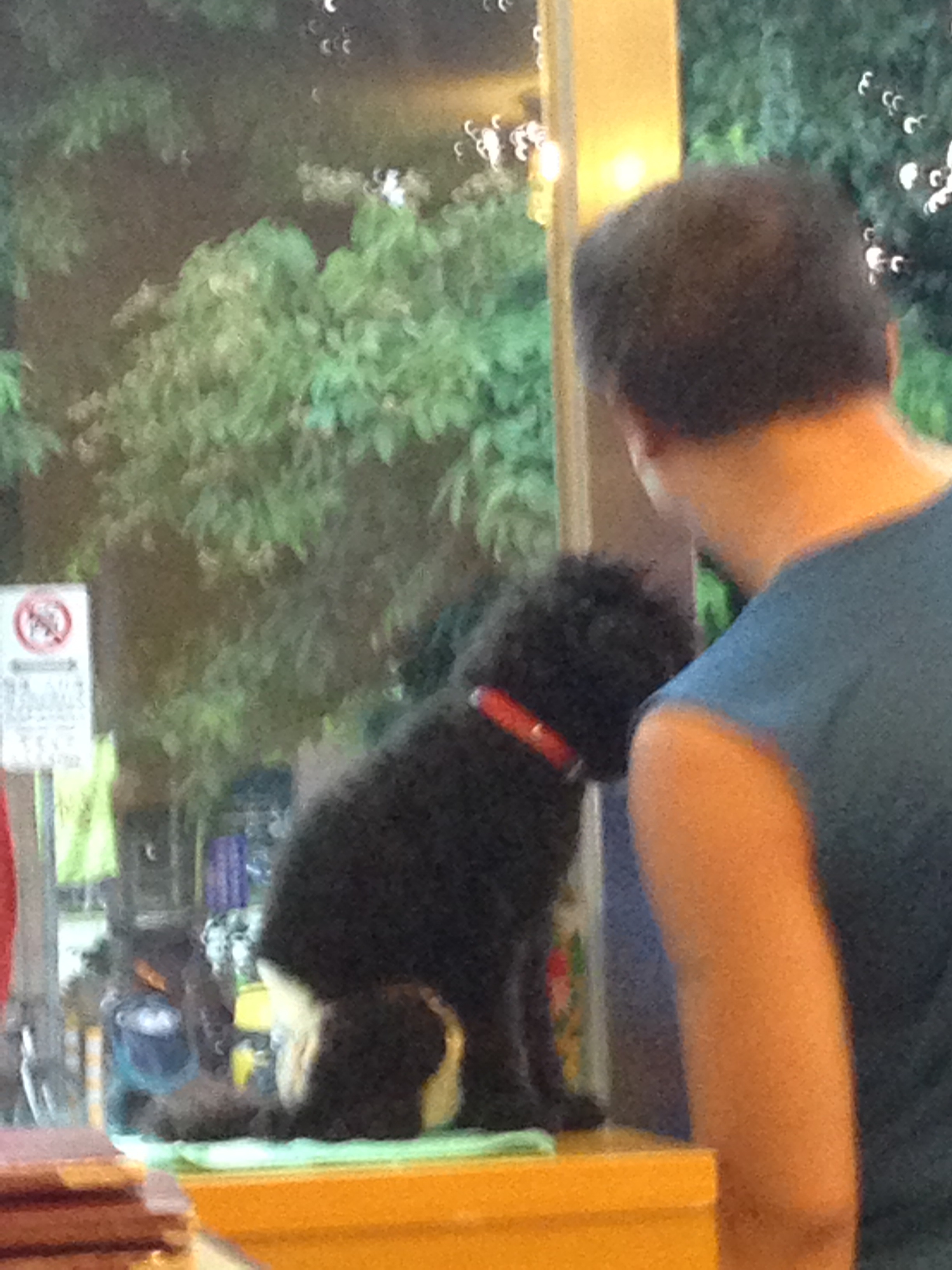 I have been told that the real reason why the tomb of Qinshihuangdi at Xi'an — close by the terracotta warriors — has never been opened is that this would disturb the souls of 8888 Celestial Poodles who were buried with the first emperor. All the stuff about mercury poisoning is a red herring.
Tags: Taiwan