Summer in Taiwan. I came out two weeks ago with two kids and flew on to Penghu — the 'Pescadore' islands between Taiwan and China. Fortunately not on the flight that crashed that week. Clean air, clean beaches, and a diet of oysters and the odd beer.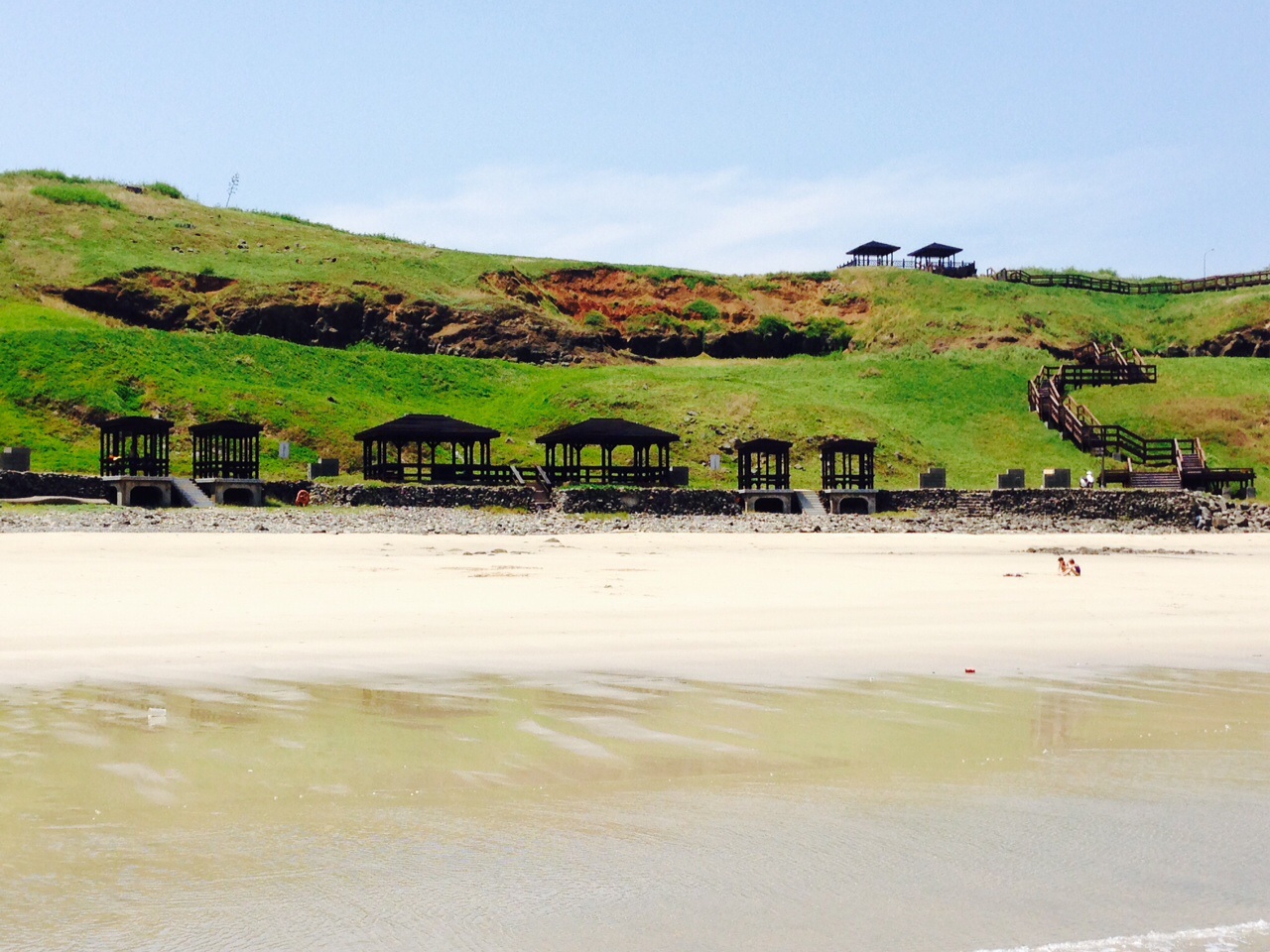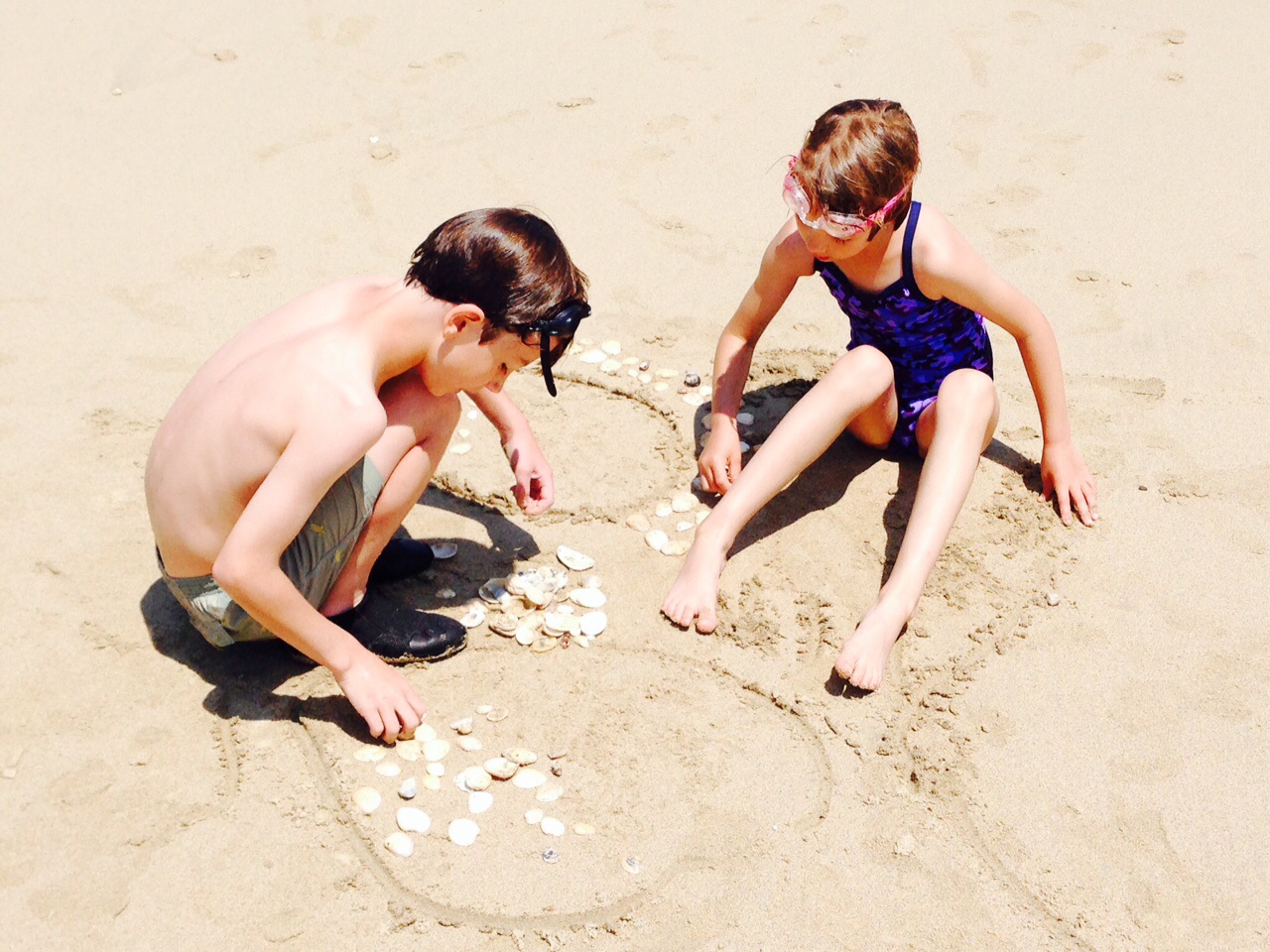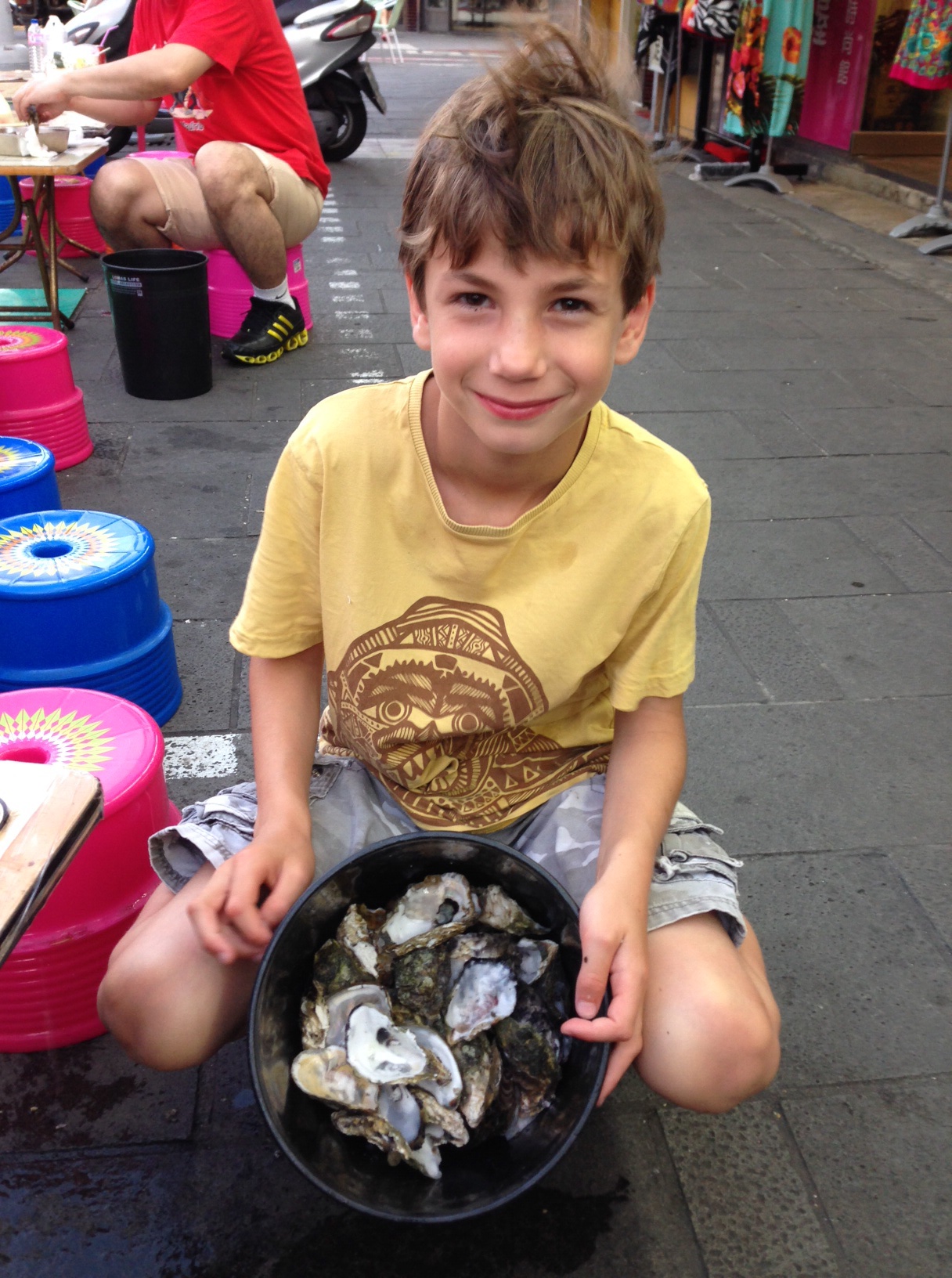 Then we moved back to Taipei. Fantastic public transport, reasonably priced Chinese language summer camp, sitting in the hot springs at Beitou with a bunch of old boys and girls with flannels on their heads, wandering through night markets and shooting balloons with air pistols, chewing the fat with thoughtful, relaxed, helpful people. Chinese people at ease with themselves. Imagine that!
They tell me they lost the development race with Korea. Not really, I say. You lost the economic development race. But you won the overall development race. In Seoul they are all pissed out of their heads from Monday till Sunday, working 50 hours a week. Here, people are drinking fresh fruit juice and iced tea, eating the best food in east Asia, going to the temple or church, planning a holiday in Laos or Myanmar (it is striking how many people are wholly uninterested in visiting the mainland), reading a good book.
To be sure, I exaggerate for effect. But I honestly suspect that Taiwan is presently the most liveable place in east Asia. The parks, the public pools, the transport system, the schools all work in the general interest. Taipei retains the architectural charm of Tokyo because there are narrow streets but little high-rise construction, but it is more interesting because the Chinese are always up to something. It's individuality with social responsibility. The losers are males of working age who are compelled to go to the mainland for work. But everyone else is here having a nice time. And there are pleasantly few gweilos of the irritating sort, because they have moved to China, or else stayed in Hong Kong or Singapore in order to better pool their wisdom and thereby earn their clients less money than the market index pays.
Thinking back to Indonesia and Jokowi, if he wants to see what a manufacturing-plus-infrastructure strategy could do for his country, he should pop up here before he assumes the presidency. This is south-east Asia with dignity, built by small-time manufacturers like Jokowi. The Vietnamese, who are the only south-east Asian state on track to replicate this model, might also come over to remind themselves of the future. It ain't too shabby.
Tags: Development, industrial policy, Taiwan