Only a week now and the kids are asking: 'Who's gonna win, daddy?' How do I know, when the people running are larger than life itself.
Mickey Mouse. The original cartoon character. He'll make you laugh. He'll make you cry. And if you are under 20, he may well offer you cash for a quick one. Mickey has posted a late surge in the polls as many Italians conclude that no one will ever be funnier.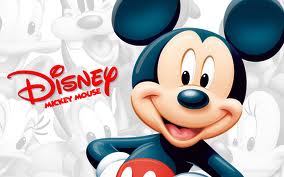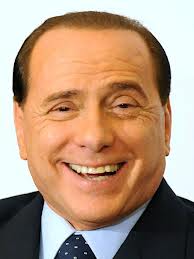 Mini Mouse. Billed as a new kind of mouse, Mini turned out to be much like Mickey — all talk, talk, talk — but not nearly as funny. Mini speaks English, but who cares except the foreigners who pay Disneyland's bills? May have to move to Brussels.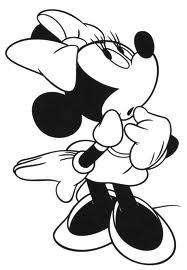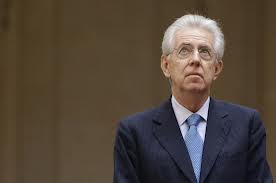 Goofy. Definitely funny. Appears daily in the piazza encouraging citizens to shout 'Fuck Off' at no one in particular. Indubitably a new kind of political animal. However a lack of facial grooming and tendency to piss on public monuments leaves the average Italian concerned he undermines the national image for form over substance in all things.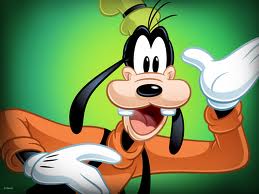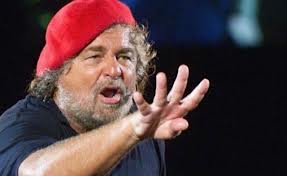 Donald Duck. What's the problem with Disneyland? If only everyone listened to Donald, Disneyland would run fine. Donald is a well-meaning, somewhat gruff old time favourite, yet somehow never quite as funny as Mickey.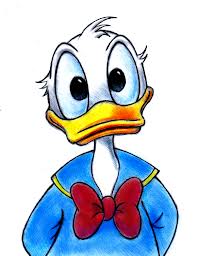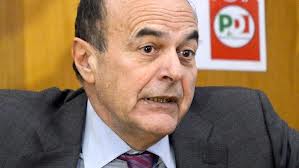 Projected outcome: Coalition of family favourites. Loads of laughs for everyone except Italians.